Killington's Glory Days – 90's DJ Mix
Killington's Glory Days – 90's DJ Mix
Workout Date:
07/07/2022
QIC:
Killington
PAX:
O'Doul's, 1st Base, Skimmer, Rousey, Judge Judy, Flatliner, Crabs, Speed Bump
The Thang: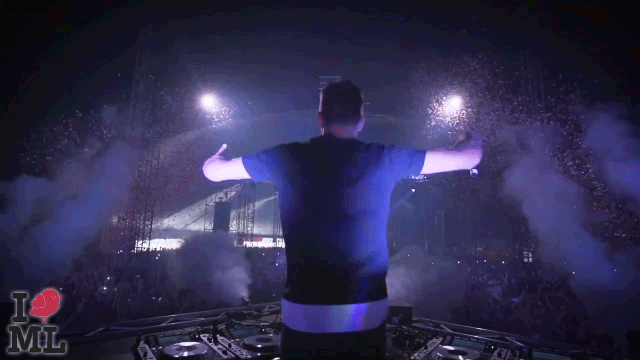 A Balmy 78 degrees and about 200% humidity for this flashback to Killington's glory days of DJing the best party and Hip-Hop music of all time! (In my opinion of course! Don't need any arguments between PAX! Music and politics can invoke some bad blood….haha!)
Mission: To plant, grow, and serve small workout groups for men, for the invigoration of male community leadership.
Disclaimer….blah, blah, blah!
COP:
15 x Harry Rockets
20 x SSH
15 x Imperial Walkers
15 x Hillbilly's
15 x Through The Tunnel
15 x Willie Mays Hayes
15 X Little Baby Arm Circles forward & reverse
15 x Big Arms Circles
15 X Cherry Pickers
15 x Overhead Presses
The Thang:
Moseyed to the cross: 50 Rocky balboas, 25 Step-ups, 25 Bench Dips, 20 Decline Mercans.
Moseyed to coupon pile the long way around and back to the big parking lot: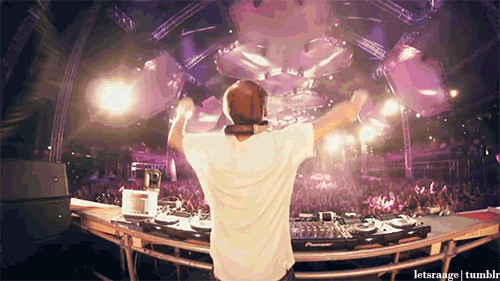 Musical Dora with partners to Killington's Glory Days Mix of the best of 90's & 2000's Hip-Hop, pre F3 when in really good shape and was formerly know as "DJ B-ryce – Tha B-Chyld"…Que the wiseass remarks from Hedge Hog & Pikachu as only they can do! Even though neither of them were there!
Exercise for the duration of each song, 5 Burpees in between each song and continue to next round.
Round 1 – Curls for girls while partner runs.
Round 2 – Block Squats while partner Bear Crawls half way the parking lot and back.
Round 3 – Merkins while partner Karaoke's 1/2 the parking lot and back.
Round 4 – Thrusters/Lions Kings all together for 1 song….may have been cut a little short due to time.
Mary:
Iron Maiden crosses x 15
Pretzel Crunches x 15 each side
LBC's – 25
Announcements
Circle of trust – Always one of my favorite things to do when on Q is lead the prayer! This is truly one of the best parts about F3 and why we are all out here! Amen!!!