METAL MANIA!!!
METAL MANIA!!!
Workout Date:
03/03/2022
QIC:
Killington
PAX:
1st Base, Hedge Hog, Judge Judy, Pikachu, Einstein, Crabs, O'Douls, and Candy cane
The Thang: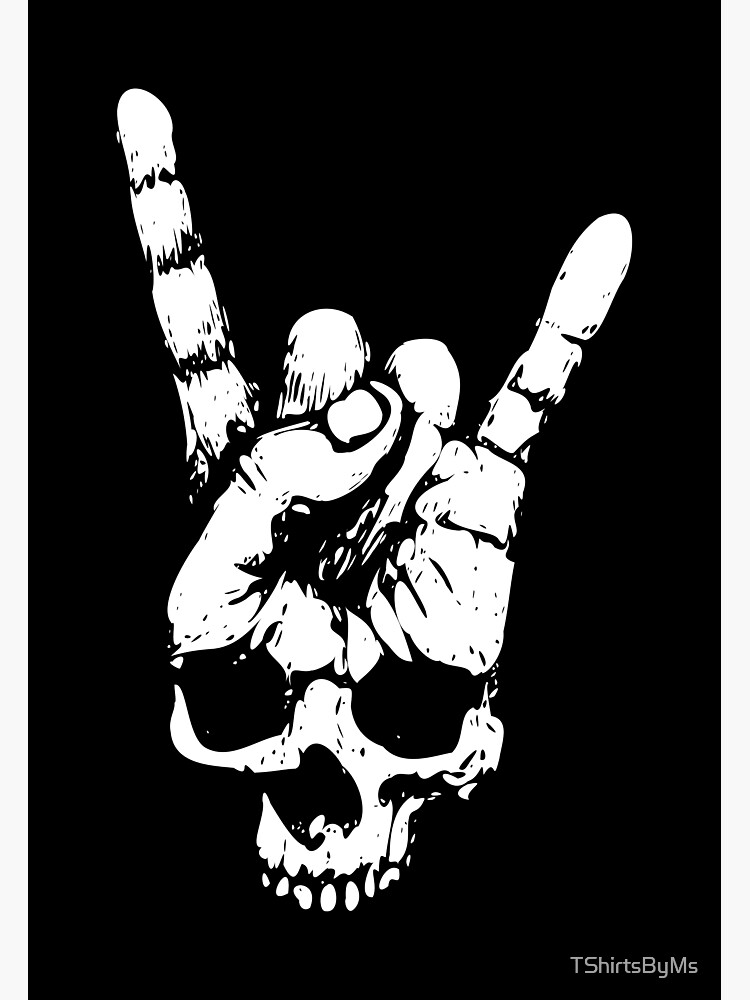 Metal Mania!!!  – 3/3/22
Beautiful 48 degress this morning for a trip down the dark side of Killington and my undercover love of some good Heavy Metal music! Those that don't know me well wouldn't know that I used to be a hip-hop club DJ back in college, one of the reasons why I was so excited about the Super Bowl half-time show! But once I moved back to Vermont to finish school I started working out with my brother-in-law's best friend who turned me on to some older heavy metal, and I was hooked!
F3 Mission is to plant, grow and serve small workout groups for the invigoration of male community leadership.
*Disclaimer* – blah, blah, blah….
COP:
Side straddle hops x 25
Harry rockets x 15
Imperial walkers x 15
Hillbillies x 15
Merkins x 22
Through the tunnel x 12
Groin stretch x 12
Little baby arm circles x 15
Seal claps x 15
Over head presses x 15
The Thang:
PAX Moseyed to coupon pile and delivered blocks to parking lot then moseyed to the cross:
50 Rocky balboas – 2 count for clarification Pikachu!!!
25 dips
50 step ups – 2 count as well Pikachu!!!
25 decline merkins
4 rounds – with mosey in between rounds:
Round 1 – 25 count:
Bent rows – Blockies for Pikachu for the self inflicted pain he loves so much!
Mountain climbers – 2 count again Pikachu!!!!
Carolina dry docks
Round 2 – 25 count:
50 – LBC's
calf raises
Curls for girls
Round 3 – 25 count:
Bus drivers
overhead presses
Apollo oh no's with block or block lunges
Mosey
Iron Maiden Crosses
Round 4 –  Rinse & repeat round 1 + 25 more Iron maiden Crosses to Black Sabbath's Iron man!!!
Mary:
Box Cutters – 1st base lead
Penguins – O'douls lead
Crunchie Frogs – Pikachu lead
Announcements
Circle of trust:
Prayers for Hedge Hogs Step-mom Bonnie as she looks to cross over to the lords care in heaven, Einstein's family closing on their new home, and some unspoken work related prayers for PAX.